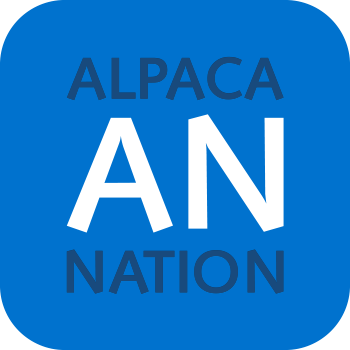 To Our AlpacaNation Family —
It is with deep sadness — and circumstances outside of our control — that we have been forced to shut down AlpacaNation and LlamaNation. It has been a wonderful 18 years serving you and the alpaca/llama industry and we looked forward to many years to come. Unfortunately, events happened outside of our control that made keeping everything running an impossible task and ultimately this was our only available choice.
While we can't expand on the specifics of the events that occurred, if you have any questions about your account please contact us at customerservice@alpacanation.com and we will do our best to answer in a timely fashion.
Regards,
The AlpacaNation Team